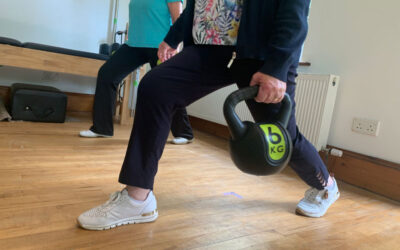 Aging is associated with several biological changes some of these include the reduction of muscle, strength, function leading to frailty. As we all know, it's natural to see some changes as we age, however you can slow down the decline through movement. Physical...
read more
With the postponement of the antenatal classes at Limerick's maternity hospital and many health staff including physiotherapists redeployed as a result of the covid-19 pandemic, expectant mothers might be left with unanswered questions or fear of not knowing the right thing to do.
This mini blog series aims to help you during the weeks and months between now and when your baby arrives.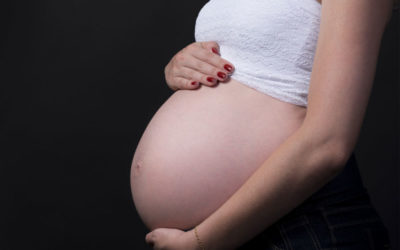 The perineum is the area between your vagina and anus and is especially important for all women. During labour this area has to stretch greatly and often can tear.
read more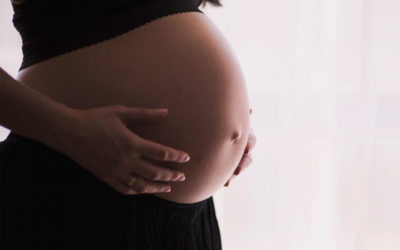 Lots of cool physiological processes happen when you breathe. When you slow your breath down and breathe through the nose, in particular, relaxation is promoted.
read more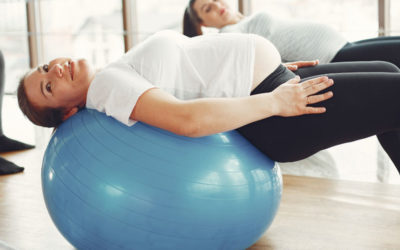 Another benefit of the breath work as discussed in the previous post is the effect it has on your pelvic floor.
read more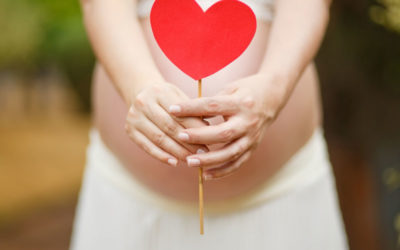 After all the work on strengthening and relaxing your pelvic floor the last thing you'll want is to have something like constipation (which is common in pregnancy) ruin your good work.
read more
Healthy hearts ? and bones. Warm Up.
Healthy hearts ? and bones. Lower body exercises.
Healthy hearts ? and bones. Upper limb resistance exercises.