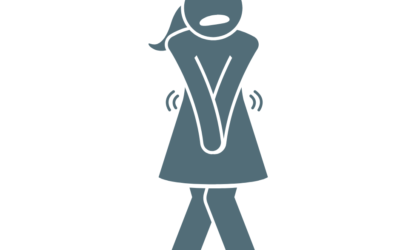 The aim of this article is to increase awareness surrounding incontinence related issues and give you some strategies to help.
read more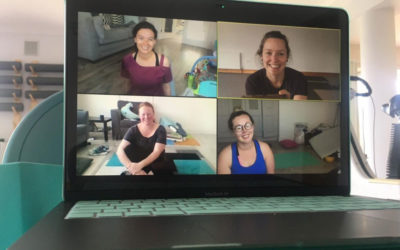 So much change in what is "normal life" over the past few months – Right?! Chatting to or playing games with friends and family using video-chat is becoming common in most households. Like that our health and physiotherapy care too is adjusting.
read more
With the postponement of the antenatal classes at Limerick's maternity hospital and many health staff including physiotherapists redeployed as a result of the covid-19 pandemic, expectant mothers might be left with unanswered questions or fear of not knowing the right thing to do.
This mini blog series aims to help you during the weeks and months between now and when your baby arrives.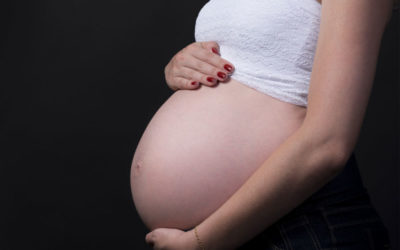 The perineum is the area between your vagina and anus and is especially important for all women. During labour this area has to stretch greatly and often can tear.
read more
Healthy hearts ? and bones. Warm Up.
Healthy hearts ? and bones. Lower body exercises.
Healthy hearts ? and bones. Upper limb resistance exercises.