Counselling and Psychology

services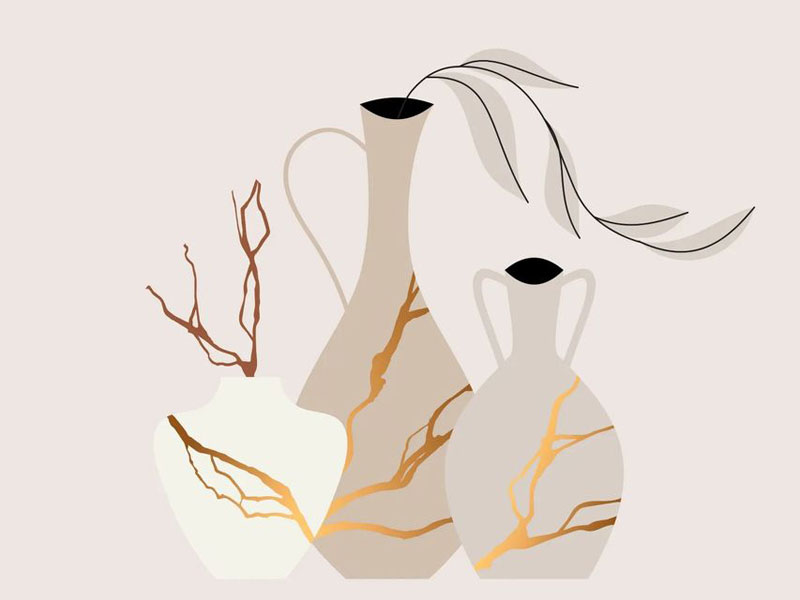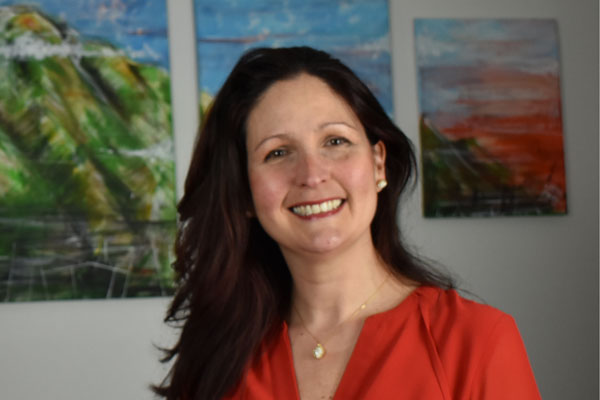 Kintsugi Wellbeing are a duo of highly qualified professionals offering a holistic approach to Counselling and Psychology, with influences from western science-based therapies and eastern practices like meditation and mindfulness.
In an Integrative and Humanistic approach to counselling the therapeutic relationship is based on empathy, respectful listening and a state of presence by the therapist; integrating all the different parts and aspects of the individual. Kintsugi's therapists provide a calming place where their clients will find a safe space full of acceptance, healing and transformation.
Kintsugi's therapists promote wellbeing to clients experiencing anxiety, depression, trauma, loneliness, sadness, mood related conditions, grief, difficulties with relationships, behavioural and emotional issues amongst other challenges. 
Kintsugi Wellbeing services are aimed at adults, adolescents, children and families; offering individual, couples and family therapy.
At their YOUtherapies home, Kintsugi's team also run group therapy sessions and workshops related to specific subjects like anxiety and stress management, mindfulness, meditation, parenting, dealing with mood related conditions and much more.
For bookings or enquiries please contact Paula from Kintsugi directly on:
087 4596013
wkintsugi@gmail.com