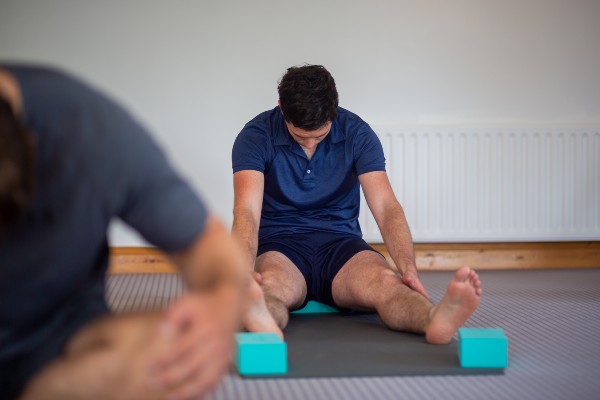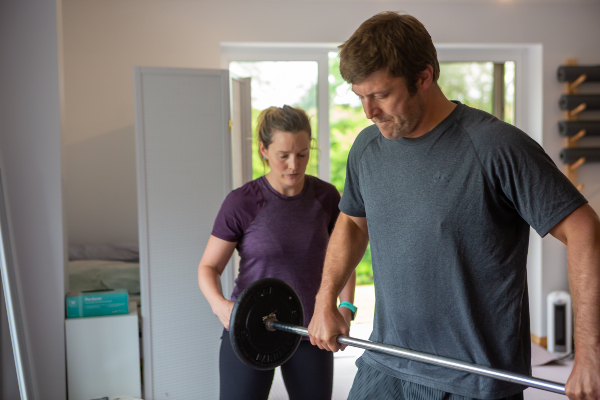 We are delighted to be the only private physiotherapy practice in Ennis, County Clare offering specialised men's health services. We can help with pelvic pain, erectile dysfunction, urinary or faecal incontinence and anorectal dysfunction.
Urinary leakage is not as frequently discussed in men as in women but it does happen and it can be helped. Most common in men is probably urge incontinence, which means you really have to go and sometimes you might not make the loo on time. Another common problem is leakage after emptying your bladder which can lead to a wet spot on your trousers. If you have prostatitis or are after prostatectomy or other treatments you should see our men's health specialist physiotherapist for help with your rehabilitation.
We assure you our professionalism and discretion and can liase with your urologist, GP or other healthcare provider where necessary.
Guys, this is what physiotherapy for prostate cancer looks like.
Guys, here's how to do your pelvic floor exercises.