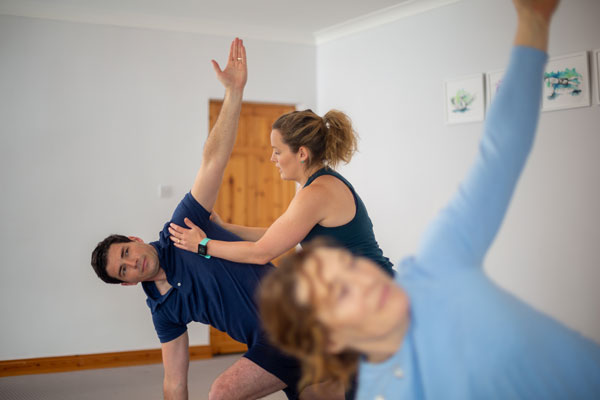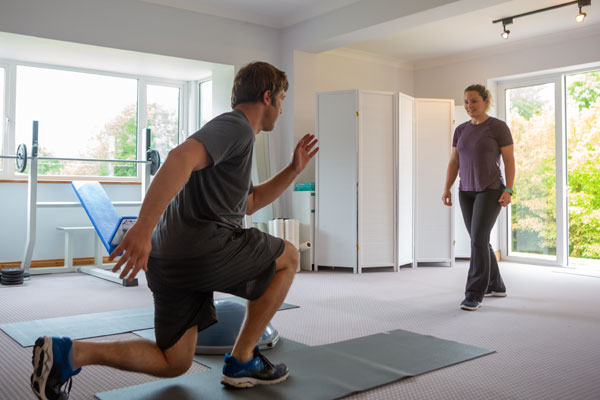 When you have an injury or are recovering from surgery, of course you want to be back to your best as quickly as possible and you want expert experience to help you reach your full potential.
Aideen's undergraduate degree was in Sports Rehabilitation giving her expert knowledge of strength and conditioning, fitness training and programming principles. This proficiency coupled with her study of physiology, anatomy and pathology of injury puts you in the most capable hands.
YOUtherapies rehab studio is kitted out with an exercise bike, rower and treadmill as well as a wide variety of weights and small equipment which may be used as part of your rehab sessions. We do also consider what you have access to at home, to ensure your program is achievable in between your appointments too.
By choosing YOUtherapies you can feel assured and confident that you will be educated and progressed through your rehab safely and effectively to maximise your recovery. Your program will be based on your personal goals as well as current research and best practice guidelines.
With your consent, we will liaise with your coach, trainer, surgeon or other healthcare professional to ensure a smooth and consistent rehabilitative journey.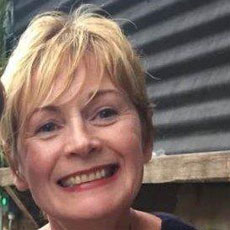 I can't get enough of Aideen's classes
I can't get enough of Aideen's classes, she is an inspiring, motivational, enthusiastic and hugely knowledgeable teacher (not to mention great fun 🙂), she really gets the best out of all of us and is able to give individual attention when needed so everyone is swept along on a wave of great movement and strength.
I leave her class feeling fantastically fluid, loose, totally elasticated and mentally replenished 🙂 The best body and mind tonic ever 😍
Maura Fay