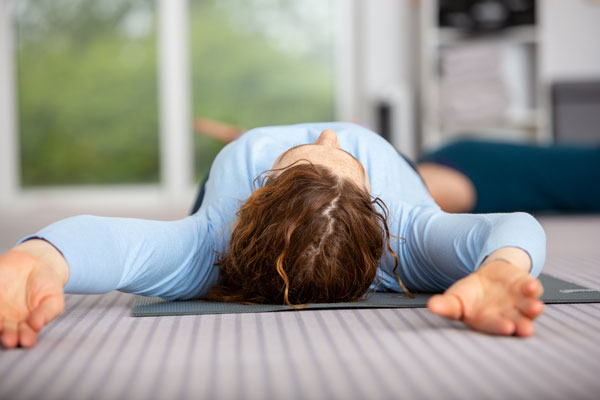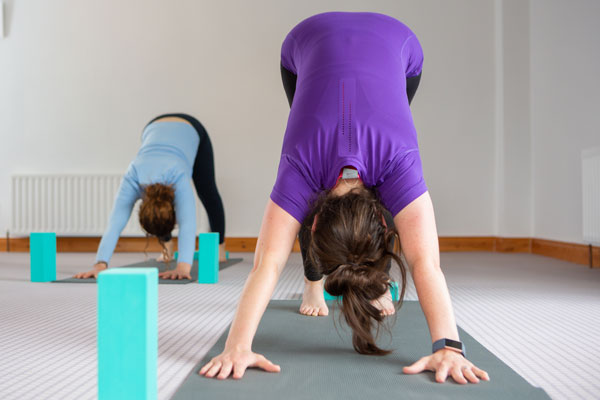 If you've recently had a baby this 6-week postnatal physiotherapy program is designed with you in mind.
It aims to provide you with information and education about pelvic health and rehabilitation postpartum.
you will learn pelvic floor and abdominal muscle self checks and as well as plenty of exercises and scar management advice.
you will use pilates and yoga based practices with progression to early stage impactive loading with the view that you will all know how to safely return to running or other intense sports.
you will have one live zoom class a week of which you also receive a recording of to practice at home, which might be very handy if you can't make the live session.