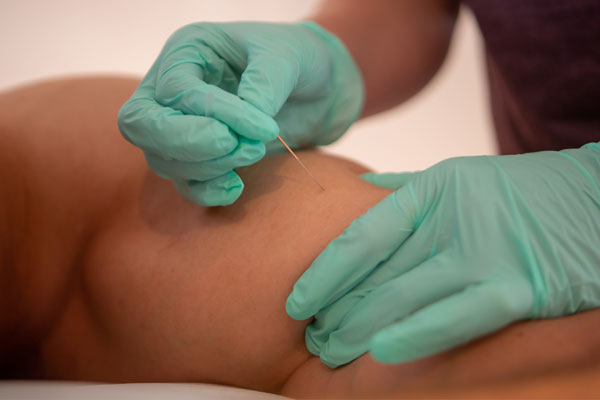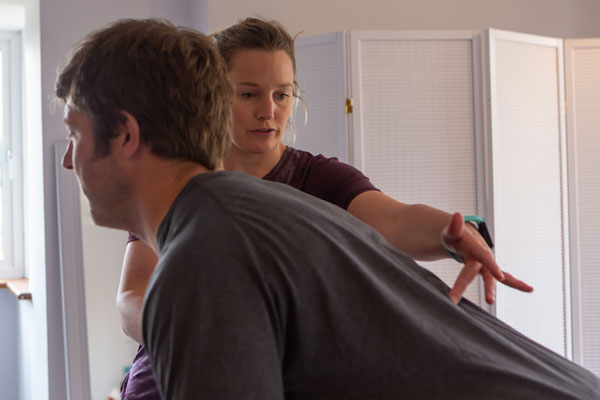 Physiotherapy, often referred to as physio, is a service provided by qualified registered healthcare professionals. Physiotherapists help individuals maintain or improve their mobility, physical activity and functional ability. In Ireland the physiotherapy profession is regulated by CORU. This regulation ensures that your physiotherapist is appropriately qualified and follows the highest level of professional standards thus ensuring that you receive the best possible care. The Irish society of chartered physiotherapists is the national professional body that represents physios.
With an educational background in physiology, pathology, musculoskeletal injury, psychology, neurological and respiratory disease, your physiotherapist is perfectly equipped to help you with your injury concerns. They will use the information gathered during your assessment as well as scientific evidence and best practice guidelines to provide you with answers and help you come up with solutions and a rehabilitation plan to reach your goals.
Treatments might include education, exercises, massage, dry needling, taping, goal setting support, referral to other health or fitness professionals.
Physiotherapy at YOUtherapies can help you with your concerns such as: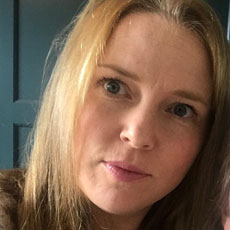 I can't recommend Aideen highly enough
I can't recommend Aideen highly enough. I have attended her postnatal classes, PhysILATES and also one to one physio. I have recommended Aideen to friends and family and always get great reports back. Aideen is very knowledgeable, caring and went beyond expectations when resolving a problem I had with my knee.
Aideen has a great way of describing what the issue is in understandable terms and in her classes gives a lot of one on one attention to ensure that participants are doing the exercises correctly and to their level. I have no hesitation in recommending Aideen!
Jane